British Studio Ceramics
David Fry is one of Britain's leading ceramicists and studio potters and is based in Newcastle upon Tyne, England.
He has practiced for over 40 years, exhibited widely in the UK and abroad,
featured in several specialist publications and won many awards.
His unique, beautifully designed glazed stoneware is inspired by his love of English Mediaeval pottery and
the ideas and simple forms of the early Japanese, Chinese and Korean potters.
To achieve the multi-layered 'colour within colour' effect he reformulates the classical oriental glazing techniques: Flambe; Chun, Jun; Wood Ash; Copper Red; Lang-Yao; Shino; Iron Blues; Celadon, and high-fires the stoneware in a single burner natural gas kiln he built himself. These processes produce exquisite and unique pieces that exhibit profound beauty and depth.
For further information on glazing processes, please click here: Oriental Mystery and Glazes
Visitors are welcome to his studio which is situated in an 18th century courtyard, which interestingly was originally the courtyard of a Roman Milecastle 1800 years ago, part of Hadrian's Wall, which David himself discovered and proved the line of the Wall though Newcastle. The discovery was made during the restoration of a group of
buildings which became the Newcastle Arts Centre.
See the 'Archaeology' page and the 'Tiles' page for more information.
For pottery tuition see the  classes page . For pottery and ceramic repair and restoration  - see  restoration page. 
*
To the Studio – Ceramic Clips from David Fry on Vimeo.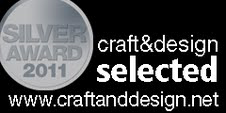 _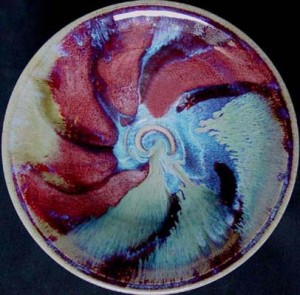 All photography and web design on this site  is the copyright of Sam Keating-Fry and David Fry.